In the previous "Social Media in the News," we changed the format to add headings for the platforms vs. longer headlines. We liked that so much that we're sticking with that look moving forward to make it easier for you to read and get a quick glimpse into what's happening.
This also means you get MORE headlines to check out every other week. This week we've added "What's Trending" at the end!
Facebook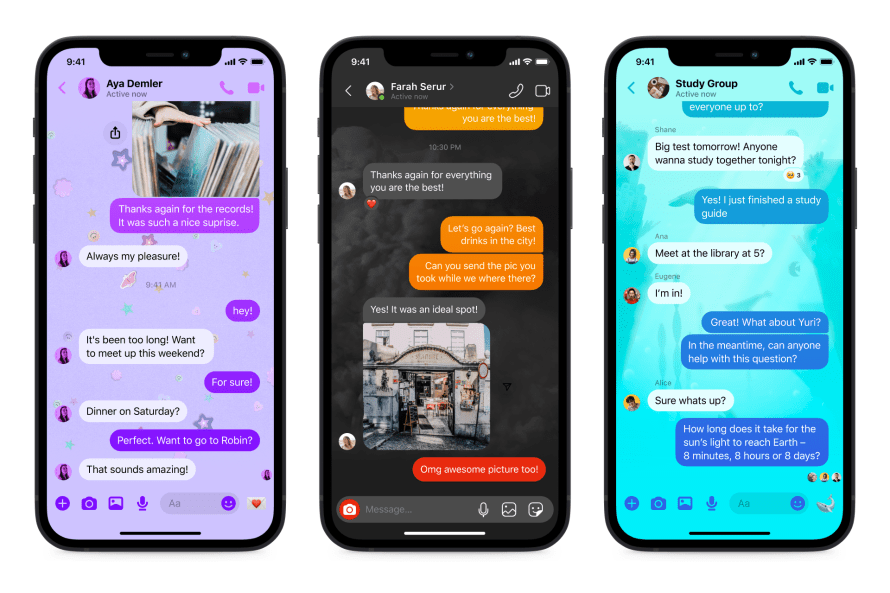 Instagram
Twitter
Pinterest
YouTube
What's Trending
We'll leave you with this adorable pic of a wandering herd of elephants in China taking a nap:
Want to find out even more about what's been happening across social media lately? Catch up on all of our Social Media in the News headlines HERE.